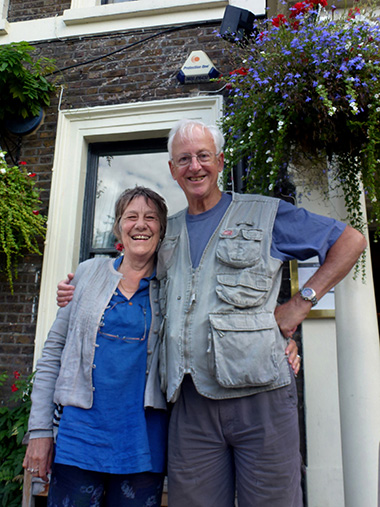 We have seen a huge amount of change within photography and in the world around us. At one time we felt concerned about our body of photographs becoming dated. But as the decades have rolled on we now have something far more precious - a library spanning half a century of people and places, in the way we saw it.
We had an early and innovative web site for the library built by Rich Holman but as we now move towards retirement the majority of our sales are through Alamy.
And now in 2015 we have this new and very exciting website, created for us by our daughter Nell and son-in-law Rich.
Subjects

Education
Pregnancy
Birth
Child Development
Teenagers
Relationships
Medical
Alternative
Old People
Urban
Religion
Countryside
Locations

London
UK
Japan
Paris
Israel
USA
Transylvania
Prague
Greece
Romania
Bulgaria
Italy
Photos from the Greenhill Photo Library can be licensed at Alamy, or get in contact via email.