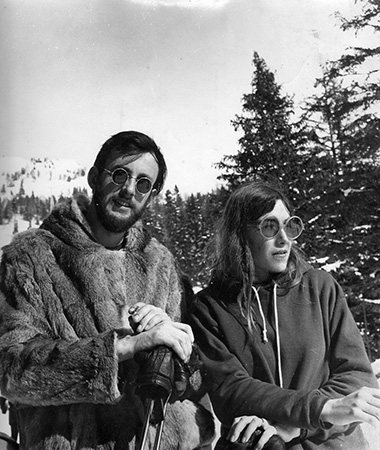 We spent the early part of the 1960s living and working in Paris before returning to London. Great fans of Cartier Bresson and Marc Riboud, in 1967 we drove to India and back in our Land Rover, taking photos along the way. This collection of photos would later provide the bedrock of the photo library.
We were inspired by the world around us and wanted to convey what we thought was changing for the better as well as capturing our surroundings in a real and honest way.
Subjects

Education
Pregnancy
Birth
Child Development
Teenagers
Relationships
Medical
Alternative
Old People
Urban
Religion
Countryside
Locations

London
UK
Paris
India
Afghanistan
Spain
Turkey
Iran
Pakistan
Nepal
Yugoslavia
Photos from the Greenhill Photo Library can be licensed at Alamy, or get in contact via email.