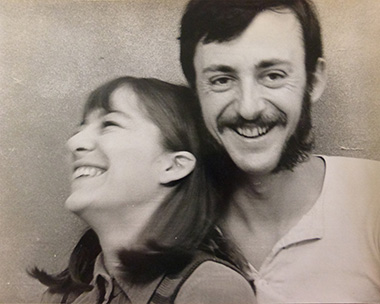 In 1972 we went on a trip to Cultural Revolution China, one of the highlights of our photographic career. Another exciting aspect of this decade was starting a family. Of course this influenced our subject matter.
We developed a lifelong interest in birth, family life, education and child development.
In 1979 we drove across the USA with our children. For seven months we camped, stayed in motels and documented the American way of life. On our return we established the photo-library and Sally Neal became our photo-librarian.
Subjects

Education
Pregnancy
Birth
Child Development
Teenagers
Relationships
Medical
Alternative
Old People
Urban
Religion
Countryside
Locations

London
UK
China
Greece
USA
France
Germany
Russia
Estonia
Hong Kong
Sumatra
Photos from the Greenhill Photo Library can be licensed at Alamy, or get in contact via email.