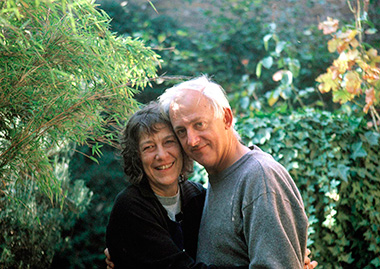 The library continued to expand. We had already made the change from black and white to colour, and now digital began to emerge, something which interested both of us, and we embraced the new medium. Education and pregnancy and birth were now our biggest areas of interest. Richard could now also often be found in his robot workshop. It had started as a hobby but was becoming a career.
Towards the end of the 90s we began the process of digitising. Denise Lalonde started with us in 1992. She scanned nearly the whole library whilst at the same time sending out photos and negotiating reproduction rights for their publication.
Subjects

Education
Pregnancy
Birth
Child Development
Teenagers
Relationships
Medical
Alternative
Old People
Urban
Religion
Countryside
Locations

London
UK
Paris
Israel
Greece
China
Photos from the Greenhill Photo Library can be licensed at Alamy, or get in contact via email.